Body Wash Label Sample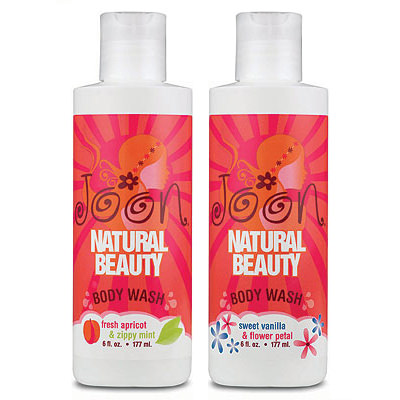 Create a youthful vibe with your labels by using bright colors and creative graphics. These 3.75″ x 5.75″ body wash labels were printed on squeezable white film with spot color inks for exact color matching and finished with a high gloss UV coating to protect the inks in moisture-heavy environments like bathrooms.
Get started on your custom soap labels by getting an instant online quote today!
From cost-effective papers to pristine films, we carry a wide variety of label materials to different styles and budgets. We also have thousands of cutting dies ranging in shape and size to complement your label artwork, product, and packaging. If you're not sure what material to use, we would be happy to help you select the best material for your needs – call us at 1-800-475-2235 or email sales@consolidatedlabel.com.
Related Samples
« Back to Sample Gallery