Custom Circular Labels Sample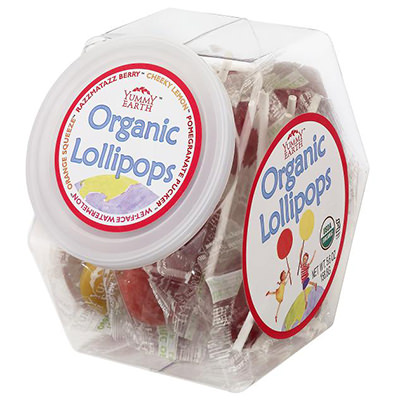 Color and imagery are effective design tools to make your circular labels more appealing to target customers. On the side, a 3.1875″ circle label was printed on cost-effective semi-gloss paper with 4 color process inks for full-color printing and finished with a gloss laminate to protect the inks and paper. The lid has a 2.375″ circle label that was also printed on semi-gloss paper with 4 color process inks and a gloss laminate finish.
Get started on your custom circle labels by getting an instant online quote today!
Lid labels are used in a variety of markets such as food, beverage, cosmetic, health, and more. Most lid labels are cut with a circular die but we can print whichever shape works best for your lid – rectangle, square, oval, or custom. With thousands of cutting dies in stock, we'll help you find the right shape and size for your labels.
Related Samples
« Back to Sample Gallery