Clear Candle Label Sample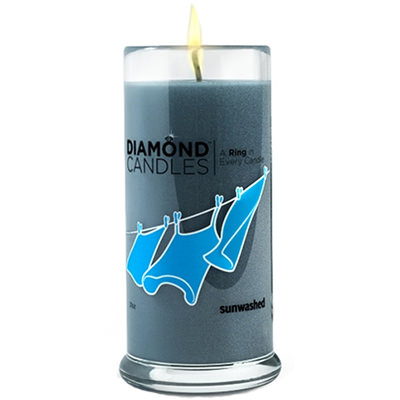 Using a clear candle label is a great way to show off the candle's color while also being able to stand up to heat. This 3.5″ x 3.5″ label was printed on clear film with white underprinting to make the colors and text appear opaque, 4 color process inks (CMYK), one spot color ink, and finished with a gloss laminate to protect the label.
Get started on your custom candle labels by getting an instant online quote today!
Clear labels are one of our most popular products because they're resistant to moisture, abrasion, and friction while seamlessly blending into jars, bottles, or containers creating an elegant "no label" look. Furthermore, we can print clear labels with a gloss or matte finish to best match the container's texture so the label fully blends with the surface.
Related Samples
« Back to Sample Gallery