Dishwashing Liquid Label Sample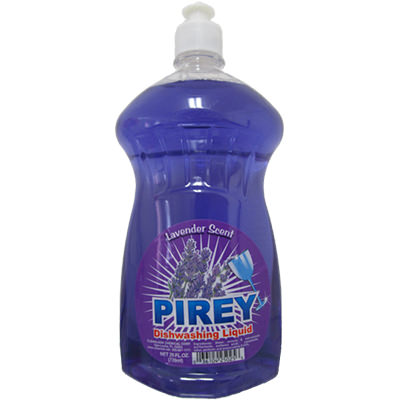 This 3.25″ x 3.5″ dishwashing liquid label was printed on cost-effective semi-gloss paper with 4 color process inks (CMYK), one spot color ink, and finished with a gloss laminate to protect the inks and paper. The label's custom shape complements the bottle's curvy shape and adds visual interest. We have thousands of cutting dies and can help you get a perfect size and shape for your labels.
Get started on your custom labels by getting an instant online quote today!
An important consideration for labeling cleaning products is how much information to include. If your product needs to provide instructions, warnings, or multiple languages, then multi-layer labels work great because they give consumers valuable information without adding bulk to the product. For custom multi-layer labels, please call us at 1-800-475-2235 or email sales@consolidatedlabel.com.
Related Samples
« Back to Sample Gallery