Face Cream Label Sample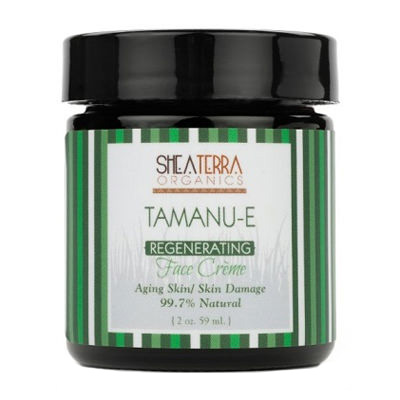 Labels for cream products need to be as durable as they are beautiful. This 1.375″ x 5.875″ face cream label was printed on moisture-resistant white film with 4 color process inks (CMYK) for full-color printing and finished with a high gloss UV coating to protect the label artwork.
Get started on your custom face cream labels by getting an instant online quote today!
The right label material can make all the difference in the success of your face cream label. We offer a wide variety of label materials from cost-effective glossy white paper to shiny foil film to suit various styles and budgets. If you need help selecting a label material, please call us at 1-800-475-2235 or email sales@consolidatedlabel.com.
Related Samples
« Back to Sample Gallery