Custom Hair Gel Label Sample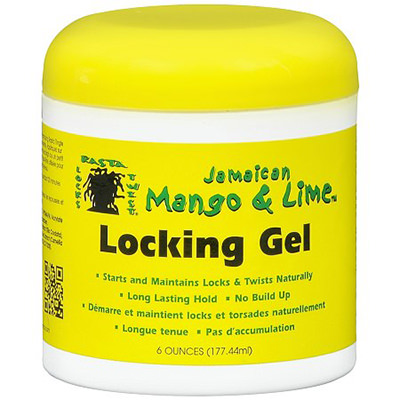 Bright colors make it easier for a product to stand out on a store shelf or website. This 2.064″ x 8.75″ hair gel label was printed on bright white semi-gloss paper and finished with a gloss laminate to protect the inks and paper from moisture and product exposure. Semi-gloss paper is one of our most popular label materials because it's cost-effective without skimping on quality.
Get started on your custom product labels by getting an instant online quote today!
We print labels for a variety of beauty products such as shampoo, lotion, makeup, and more. We're all about creating custom, unique labels so if you want your beauty product to stand out in a crowded marketplace, you've come to the right spot! Speak with a dedicate label expert today to jumpstart your label project at 1-800-475-2235 or email sales@consolidatedlabel.com.
Related Samples
« Back to Sample Gallery