Custom Lip Gloss Label Sample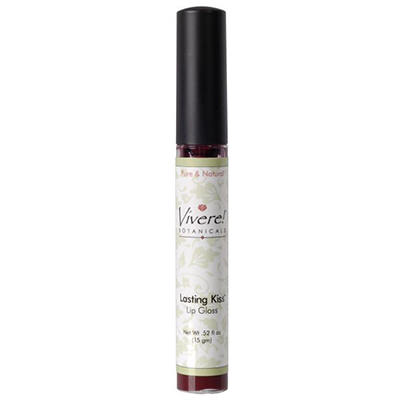 Lip glosses should be labeled with a material that not only looks great but can survive makeup bags, product contents, and constant handling. This 2.75″ x 2.25″ lip gloss label was printed on moisture and scratch resistant white pearlescent film with 4 color process inks (CMYK) and finished with a gloss laminate.
Get started on your custom lip gloss labels by getting an instant online quote today!
Labeling items that have a small diameter can cause application issues but there are ways to ensure your label sticks properly to the container. From materials and adhesives to label size and application, our video explains how to label small diameter containers to achieve a successful label look.
Related Samples
« Back to Sample Gallery