Protein Powder Label Sample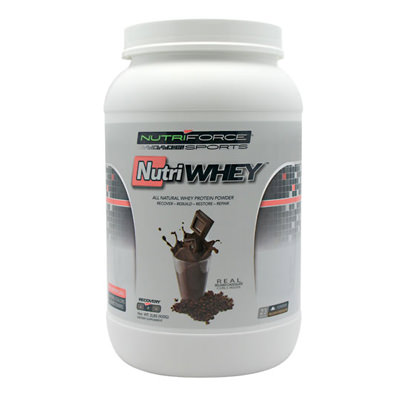 Pump up your label design with crisp graphics and a metallic foil accent for an eye-catching shine. This 7.25″ x 23.875″ protein powder label printed on metalized silver paper with 4 color process inks (CMYK), spot color inks, and finished with a spot matte UV coating.
Get started on your custom supplement labels by getting an instant online quote today!
Foil labels are an effective way to elevate your packaging design and make your product look more premium. They're popular in a variety of markets such as food, beverage, bath, beauty, and health. Call us at 1-800-475-2235 or email sales@consolidatedlabel.com to learn more about these attention-grabbing labels.
Related Samples
« Back to Sample Gallery