Small Candle Label Sample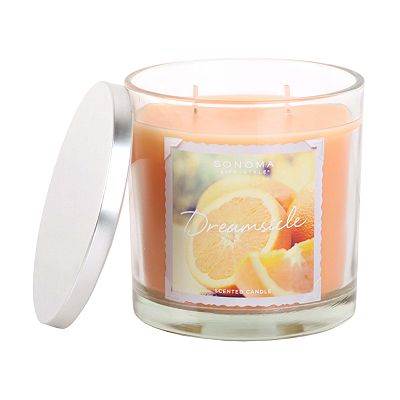 Just because a label is small doesn't mean it can't make your product stand out. This 1.5″ x 1.5336″ small candle label was printed on clear film with white underprinting to add opacity to the label artwork, 4 color process inks (CMYK) for full-color printing, and finished with a high gloss UV coating to protect the label.
Get started on your custom candle labels by getting an instant online quote today!
Although there is no legal requirement to include safety warnings and instructions on candles, many have a warning label to help consumers prevent fire and show that the manufacturer meets industry standards. Check out our tips for designing cautionary candle labels.
Related Samples
« Back to Sample Gallery