Weight Loss Supplement Label Sample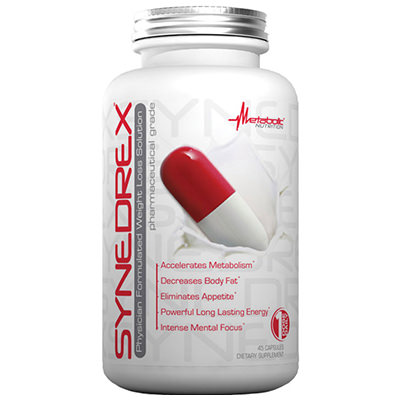 Make a statement with your label by pairing a bold color with crisp, photographic-quality graphics. This 3″ x 8″ weight loss supplement label was printed on white polypropylene film with 4 color process inks (cyan, magenta, yellow, 'key' black) for full-color printing, several spot color inks, and finished with a spot matte UV coating to make certain design elements stand out against the film's gloss finish. Labels printed on white film not only look great, they're resistant to moisture, friction, and abrasion.
Get started on your custom labels by getting an instant online quote today!
A popular product we print for the health, pharmaceutical, and beauty markets is multi-layer labels – perfect for adding information such as directions, warnings, ingredients, multiple languages, etc. Also known as 'expanded content' labels, they're dual-layered laminated panels that are attached by a hinge to a pressure sensitive label. With no adhesive residue, the resealable top panel of the multi-layer label can peel back cleanly to reveal copy printed on the back of the top panel and on the base.
Related Samples
« Back to Sample Gallery