Beverage Shrink Sleeve Sample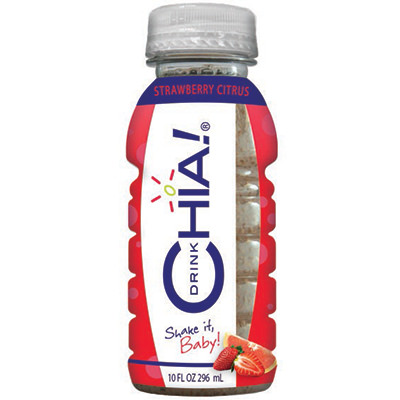 A beverage shrink sleeve is a great way to add visual interest, especially when it has cleverly placed cutouts to show off product contents. This 5.3125″ x 8.1496″ shrink sleeve label printed on PETG film with 4 color process inks (CMYK = cyan, magenta, yellow, and 'key' black) and several spot color inks to match Pantone colors.
To get started on your custom shrink sleeves, please call us at 1-800-475-2235 or email sales@consolidatedlabel.com
Make your beverage products stand out with shrink sleeves that wrap around the bottle with 360-degree graphics coverage. They're more than a pretty face though – they're resistant to moisture, friction, and abrasion. Applying shrink sleeves, however, requires mechanical shrinking equipment to shrink the sleeve onto the container. We recommend that you or your co-packer use a steam tunnel because it uses less energy to run than other types of tunnels, produces better results, and is easier to configure.
Related Samples
« Back to Sample Gallery