Clear Juice Label Sample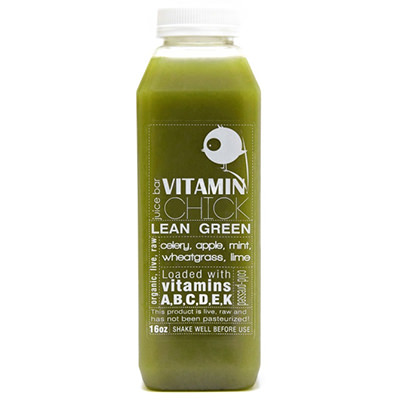 Clear labels blend into bottles and containers which create an elegant "no label" look. This 4″ x 2″ clear juice label was printed on moisture and scratch resistant clear film and the label artwork was printed with white ink and finished with a gloss laminate to protect the printed image. The white ink and natural imagery on the label pop against the bright green contents for a refreshing packaging design.
Get started on your custom clear labels by getting an instant online quote today!
Clear film's pristine looks and durability make it perfect for products that can encounter moisture or product contents like food, beverage, bath, cosmetic, and more. Most clear labels are printed on glossy clear films but we also offer matte clear films if you would like your labels to have a softer look and feel.
Related Samples
« Back to Sample Gallery