Foil Roll Label Sample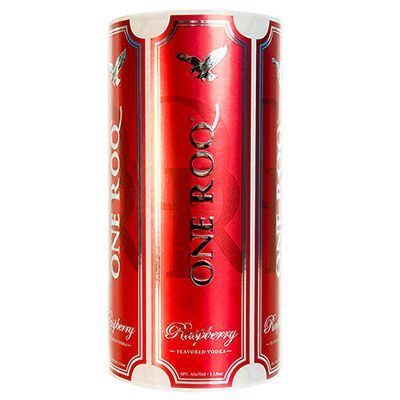 Take your packaging to the next level with custom foil labels that exude luxury. This 8.7361″ x 2.4861″ foil roll label was printed on metalized silver paper with black and red inks, a cold foil stamp as an eye-catching detail, and spot UV gloss and matte coatings for a unique look and feel. By applying colored inks to the bright silver surface of this paper, we can create different metallic colors.
Get started on your custom foil labels by getting an instant online quote today.
Cold foil stamping is one method we use to add foil to labels which is done by transferring foil film to the surface of the label's material by using printing plates and a UV curing lamp. We can customize the foil to any color by overprinting the foil area. To get cold foil stamping for your labels, please call us at 1-800-475-2235 or email sales@consolidatedlabel.com.
Related Samples
« Back to Sample Gallery