Coffee Can Label Sample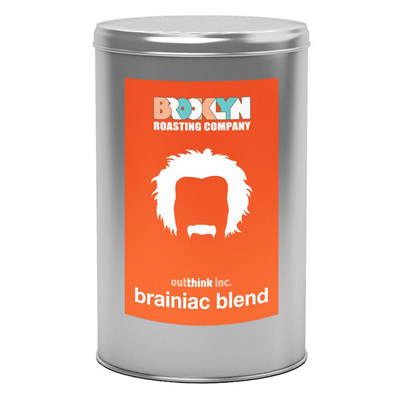 Make your coffee labels look as energetic as your product makes customers feel! This 3.0164″ x 4.7763″ coffee can label was printed on bright white semi-gloss paper and finished with a matte laminate for a soft look and feel.
Get started on your custom coffee labels by getting an instant online quote today!
Whether your coffee product is packaged in a bag, bottle, tin, or jar, we have the materials and printing expertise to achieve the exact label look you. From cost-effective papers to pristine films, we offer a wide assortment of label materials to best fit your style and budget.
Related Samples
« Back to Sample Gallery