Hair Treatment Packets Sample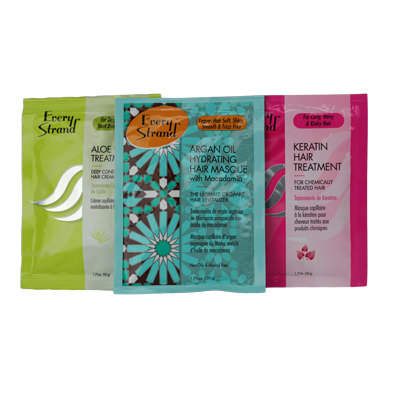 Make an impression with customers by incorporating bright colors and eye-catching foil accents into your packet design. These 4″ x 5.5″ hair treatment packets were printed on silver film pouch stock with several spot color inks. Packets work great for single-use and travel size products thanks to their size, portability, and air-tight seal.
To order custom flexible packets, please call us at 1-800-475-2235 or email sales@consolidatedlabel.com
Please note that packets and other types of flexible packaging require specialized machinery to package the product. Depending on your packaging requirements and capabilities, you can either outsource to a co-packer or you can purchase your own form-fill-seal machines.
Related Samples
« Back to Sample Gallery