Custom Honey Jar Label Sample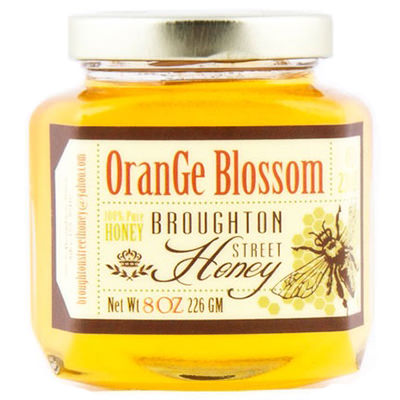 Create a buzz with your honey jar label by combining warm colors, elegant typography, and natural imagery. This 1.75″ x 3.5″ label was printed on semi-gloss paper with 4 color process inks (CMYK) for full-color printing and a matte laminate finish for a softer look and feel.
Get started on your honey jar labels by getting an instant online quote today!
When labeling a product with sticky contents, it's crucial that the right label material is used so your labels look great through the product's lifespan. Check out our label material tips for honey products to see how to get appealing honey labels that are also durable.
Related Samples
« Back to Sample Gallery