Custom Ice Coffee Label Sample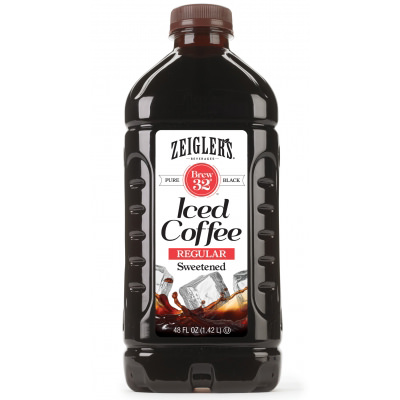 Create a label that is as smooth and refreshing as your product with crisp graphics and vibrant colors. This 2″ x 4.5″ ice coffee label was printed on cost-effective, bright white semi-gloss paper with 4 color process inks for full-color printing and finished with a UV gloss coating to protect the label from moisture and friction.
Get started on your coffee labels by getting an instant online quote today!
Whether your coffee product is packaged in a bag, bottle, tin, or jar, we have the materials and printing expertise to achieve the exact label look you. Want to make your product stand out from the competition? Shrink sleeve labels are an excellent choice since they fully cover the container with 360-degree graphics.
Related Samples
« Back to Sample Gallery