Kombucha Bottle Label Sample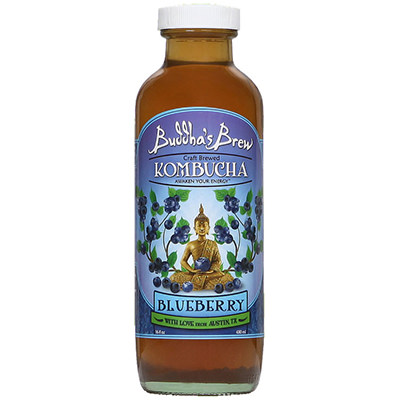 Kombucha is a unique tea drink that offers a variety of health benefits which you can communicate through labels. This 4.6″ x 8.2″ kombucha bottle label was printed on bright white semi-gloss paper with 4 color process inks (CMYK) for full-color printing and finished with a matte laminate to protect the inks and paper.
Get started on your custom labels by getting an instant online quote today!
We print beverage labels on a variety of materials to suit different labeling needs, budgets, and packaging styles. Paper materials typically have a lower cost-per-label whereas film materials are more durable and have a premium appearance. For more information on materials, please call us at 1-800-475-2235 or email sales@consolidatedlabel.com.
Related Samples
« Back to Sample Gallery