Pet Grooming Label Sample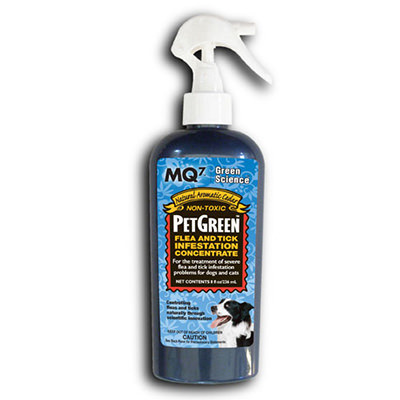 We print custom labels for all sorts of pet products like foods, supplements, grooming, and more. This 2.125″ x 4.25″ pet grooming label was printed on white polypropylene film with holographic-patterned cold foil, white underprinting on select areas, 4 color process inks for full-color printing, and a gloss laminate finish. Polypropylene film is highly resistant to moisture, friction, and abrasion so your label will last as long as the product.
Get started on your custom labels by getting an instant online quote today!
Cold foil stamping is an on-press application we offer that transfers foil film onto the label material using printing plates and a UV curing lamp to add eye-catching shine to labels. The cold foil can be tinted to any color by overprinting the foil area. For cold foil stamped labels, please call us at 1-800-475-2235 or email sales@consolidatedlabel.com.
Related Samples
« Back to Sample Gallery