Pet Shampoo Label Sample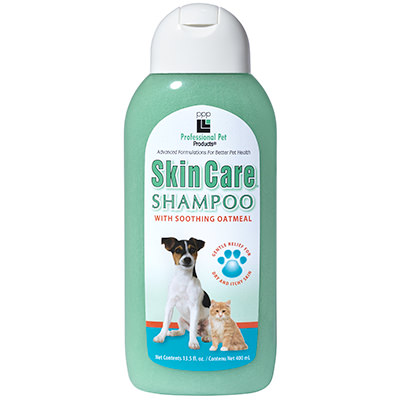 Crisp, photographic-quality graphics are an effective way to communicate what your product does and its benefits. This 5.375″ x 2.4375″ pet shampoo label printed on white polypropylene film with 4 color process inks for full-color printing and finished with a gloss laminate and UV gloss coating for extra waterproof protection. The label's custom shape also pairs well with the rounded bottle cap for a cohesive product look.
Get started on your custom labels by getting an instant online quote today!
Film label materials not only look great, they're highly resistant to moisture, friction, and abrasion. We can print labels on white, clear, or foil films to achieve different label styles. With a wide assortment of label materials, cutting dies, and finishes, you can customize your labels as much or little as you want.
Related Samples
« Back to Sample Gallery