Pet Product Label Sample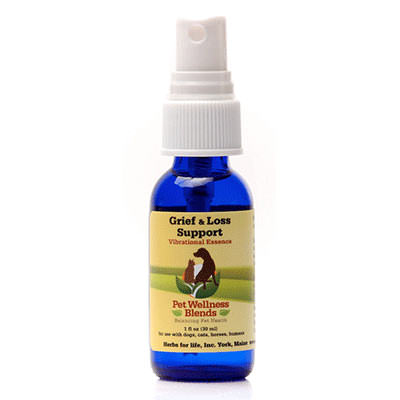 Just because a product is small doesn't mean it can't stand out – all you need is the right label. This 1.6″ x 3.75″ pet product label was printed on white polypropylene film with 4 color process inks (cyan, magenta, yellow, and 'key' black) for full color printing and finished with a matte laminate for a more natural look and feel. The label's earthy colors and animal/nature imagery work particularly well for the pet wellness market.
Get started on your custom pet product labels by getting an instant online quote today!
We carry a wide variety of label materials from cost-effective papers to pristine films to suit any style and budget. Not only do we have an assortment of materials, we also have thousands of cutting dies ranging in shape and size to complement your label artwork and fit the container. If you need help selecting a label material, please call us at 1-800-475-2235 or email sales@consolidatedlabel.com.
Related Samples
« Back to Sample Gallery