Pet Supplement Label Sample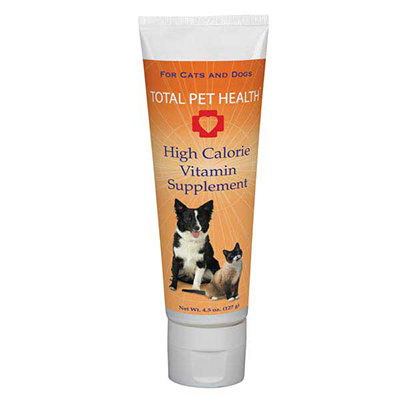 High-definition graphics are a great way to make your product stand out in a competitive marketplace. This 4.5″ x 4.5″ pet supplement label was printed on squeezable white film with 4 color process inks (CMYK) for full-color printing and finished with a gloss laminate to protect the inks against abrasion, moisture, and product exposure.
Get started on your custom pet product labels by getting an instant online quote today!
Products that are packaged in squeezable tubes need a label that is durable and flexible enough to return to its original appearance after being squeezed. Let us know if you need squeezable packaging labels so we can ensure your labels look great from the first to last squeeze.
Related Samples
« Back to Sample Gallery