Coffee Bag Label Sample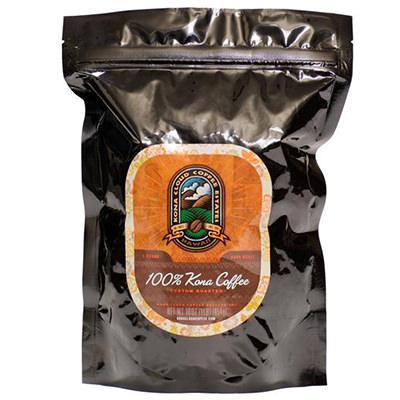 Resealable bags allow customers to enjoy the product long after the first opening which means the label has to last a long time too. This 4″ x 5″ coffee bag label was printed on white polypropylene film with 4 color process inks (CMYK = cyan, magenta, yellow, and 'key' black), two spot color inks to match Pantone colors, and finished with a high gloss UV coating. Not only is polypropylene film a flexible material, it's also highly resistant to moisture, friction, and abrasion.
Get started on your custom labels by getting an instant online quote today!
We print coffee labels for all sorts of packaging from bags and bottles, to tins and boxes. Whatever type of label look you're going for, we can help with our wide assortment of materials, cutting dies, and printing techniques.
Related Samples
« Back to Sample Gallery